relaxing at an altitude of 2112 m
in the vastness of the space, treat yourself to a few moments of relaxation in our heated swimming pool, sauna and hammam. exclusively reserved for guests staying at the hotel, these areas are dedicated to you and your well-being. our massages are open to all upon reservation.
summer and winter, our outdoor swimming pool is heated to 35°c. with its hot tubs and sun loungers, it will relax you after an active day in the open air.
pool 10 am to 8 pm
yoga space before 9 am
*swimming pool accessible to resident guests only.
*depending on weather conditions, the opening of the swimming pool may be delayed.
equipped with infrared lights, our sauna will relieve your tensions and relax you during long sessions. our hammam, ideal after a sporting activity, will relax your muscles and promote your recovery.
open sauna on reservation on the spot
4 pm | 4.20 pm | 4.40 pm | 5 pm | 5.20 pm | 5.40 pm
6 pm | 6.20 pm | 6.40 pm | 7 pm | 7.20 pm | 7.40 pm
*sauna and hammam accessible to resident guests only.
**hammam temporarily closed due to covid-19.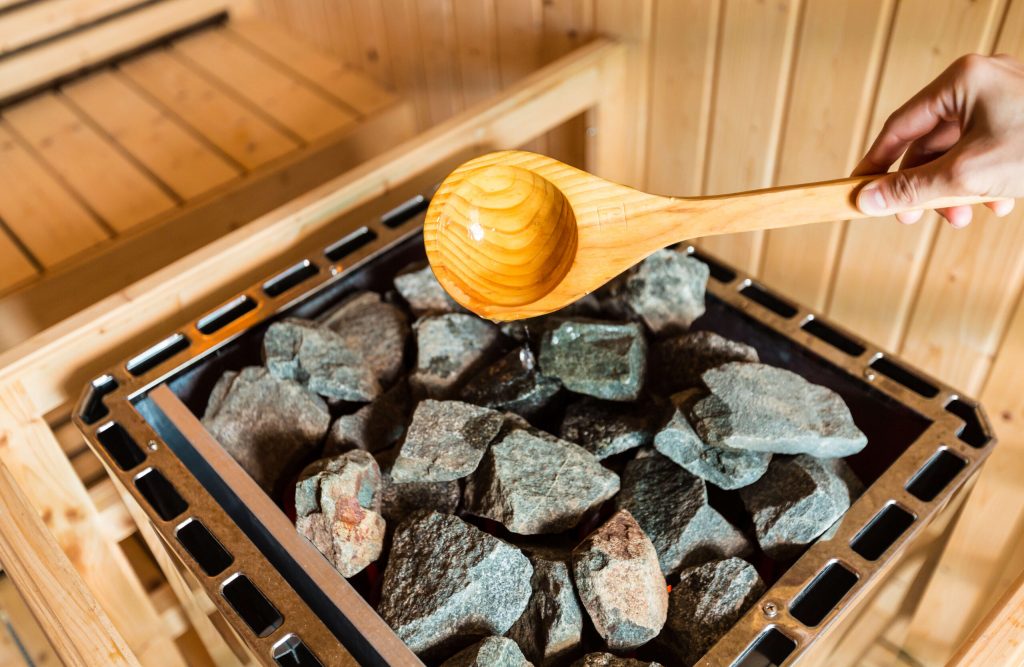 get away from it all and enjoy a privileged moment at an altitude of 2112 m. our masseuse Szilvi, a graduate of the "ma-uri® institute, ma-uri® healing arts centre" in denmark and new zealand, will be delighted to relax and revitalise you.
from july to september 2021
on reservation from 11 am to 6 pm
*massages open to non-resident clients as well.
for an authentic moment of escape, choose between the lomilomi, ma-uri® and free flow massages and let yourself go for 50 minutes.
a relaxing day at 2112 meters
take advantage of our special offer : a relaxing day including a massage, access to our wellness area and a 3-course lunch.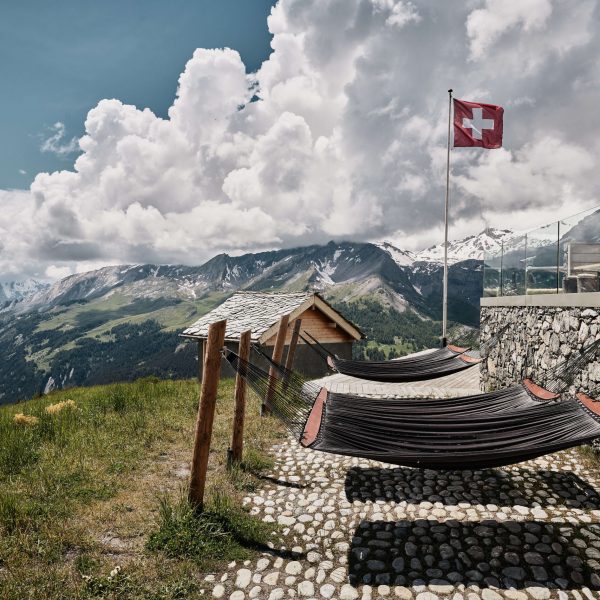 for a relaxing 3-night stay in summer.
take advantage of our special offer
or make your loved ones happy.