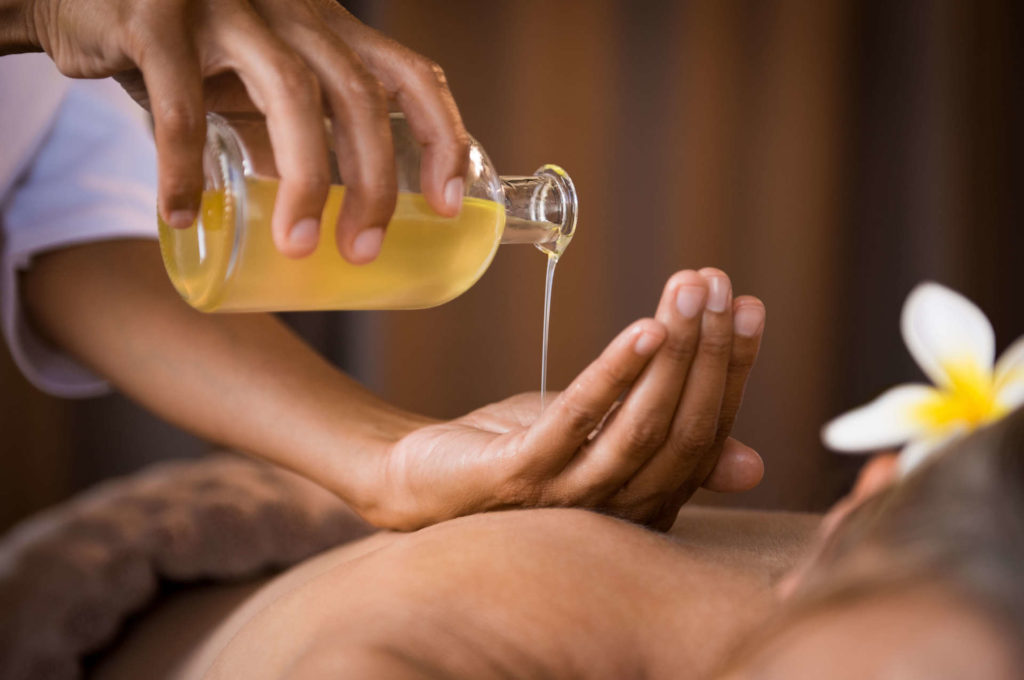 originally from New Zealand, the ma-uri® massage is a unique massage that requires extensive training and a great deal of practice. its effectiveness, its relaxing virtues and its originality. in fact, in europe, it is offered in only a few establishments.
read more
built at the beginning of the 60s when winter sports developed and skiing became an economic engine with crans-montana, the chetseron gondola arrival station closed definitively in 2003. from then on, the modernised and fast notched cry d'er line served the whole western part of the estate, leaving the abandoned chetseron high altitude railway station behind.
at an altitude of 2112 m and above the last larch trees, chetzeron is literally situated in the middle of nature, facing the highest peaks of the Alps. from the centre of crans-montana, you can only get there on foot, on skis, by gondola or with the chetzeron vehicles. indeed, only the latter are allowed to circulate on the forest road leading to the hotel. the ascent to chetzeron is therefore already part of the journey.
thanks to its singular architecture which combines simplicity and modernity, chetzeron blends entirely into its environment.
due to its construction, its use of energy and the proximity of its suppliers, chetzeron is environmentally friendly and responds to a process of sustainability. this process began at the genesis of the project since the idea of rehabilitating a disused building is in itself already a commitment.
entirely home-made, the cuisine we offer is inspired by traditional Alpine recipes and is enhanced with contemporary notes.